Description
Key features
Revitalize your home cinema with powerful and precise bass that perfectly complements the 700 series

Active subwoofer with closed enclosure

25 cm speaker - power: 1000W Peak (Class D amplification, Hypex)

Frequency response: 10 Hz - 350 Hz (±3 dB)

Settings: Crossover Freq. / Phase / Gain

Input: Low Level (RCA) / XLR
Tech specs
Link producător:
Dimensiuni produs
377mm H x 360mm L x 368mm W
Alte specificații
Signal-to-noise ratio: 82 dB
Despre difuzor
1x ø250mm (10in) Aerofoil™ bass cone
Arhitectura subwoofer
Active subwoofer
Closed premises
Removable grid
Amplificator subwoofer
Class D Hypex amplifier, 1000 W power
Digital preamplifier with dynamic EQ
Setari si control
App-based set-up and BT-LE control
Inputs: 2 x RCA, 2 x XLR
Settings: Crossover Freq. / Phase / Gain
Raspuns in frecventa
Frequency response: 10Hz – 350Hz at - 3dB
General presentation Bowers & Wilkins DB4S Subwoofer
Agile and strong
Solid and dramatic bass is delivered through the stiffness and lightness of the uniquely shaped and variable thickness Aerofoil™ cone.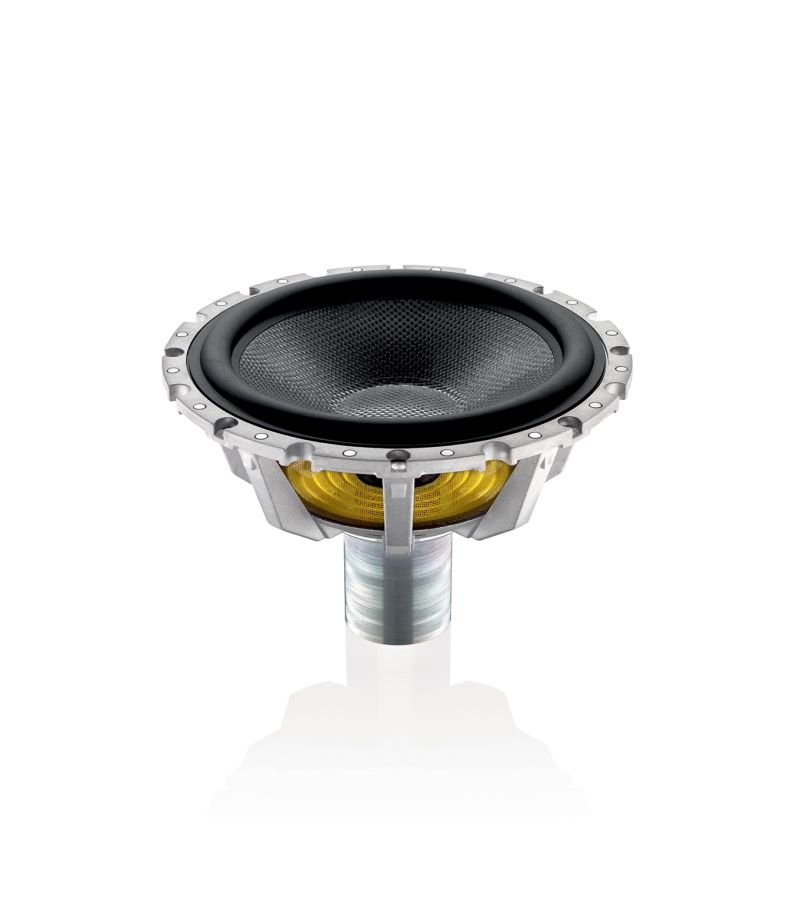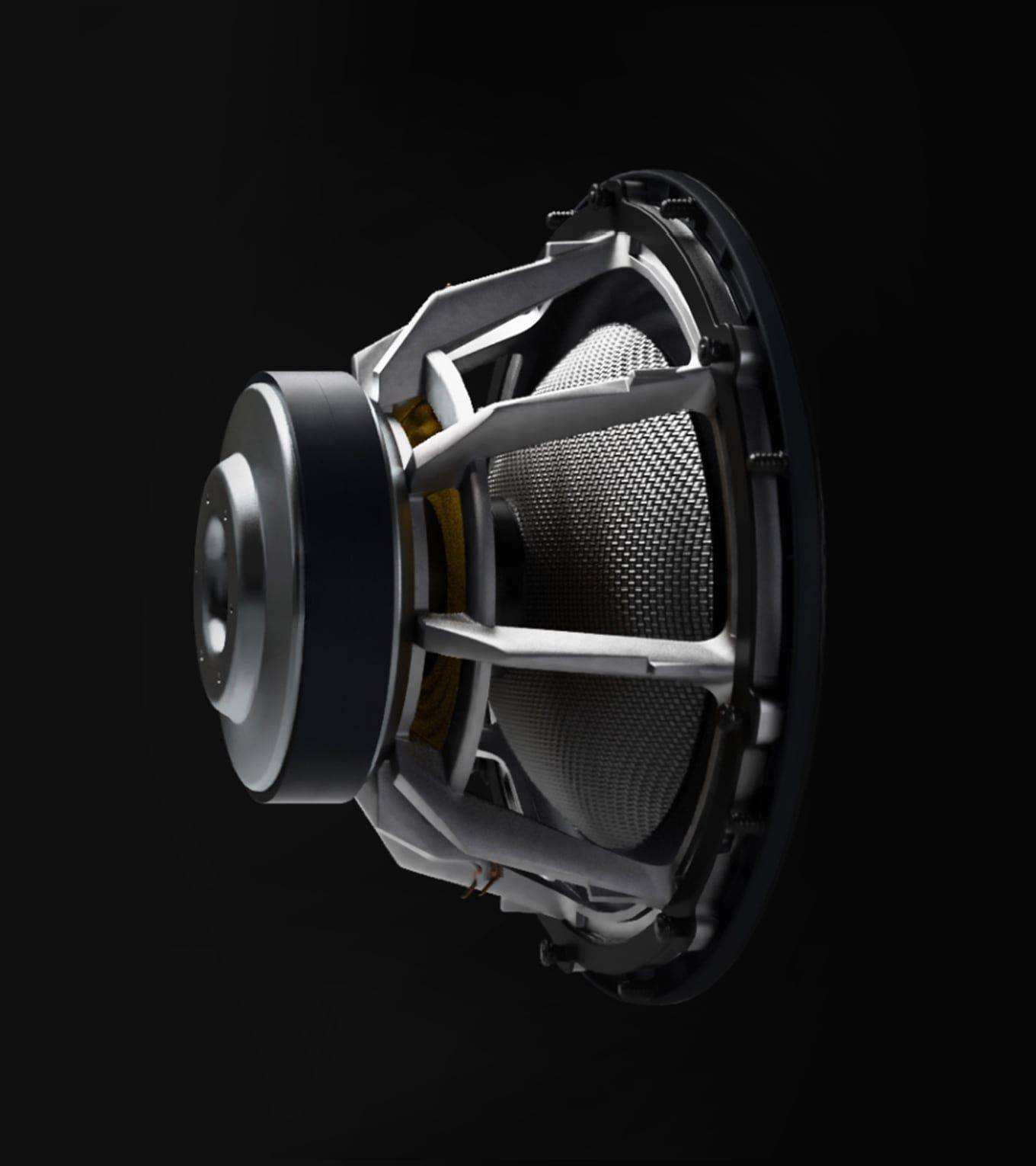 Strong amplification
Thanks to 1000W of digital amplification, the DB4S offers all the precision, control and authority you could ask for.
Digital preamplifier
The DB4S uses a digital preamplifier with Dynamic EQ, for optimized audio performance in the available frequency range.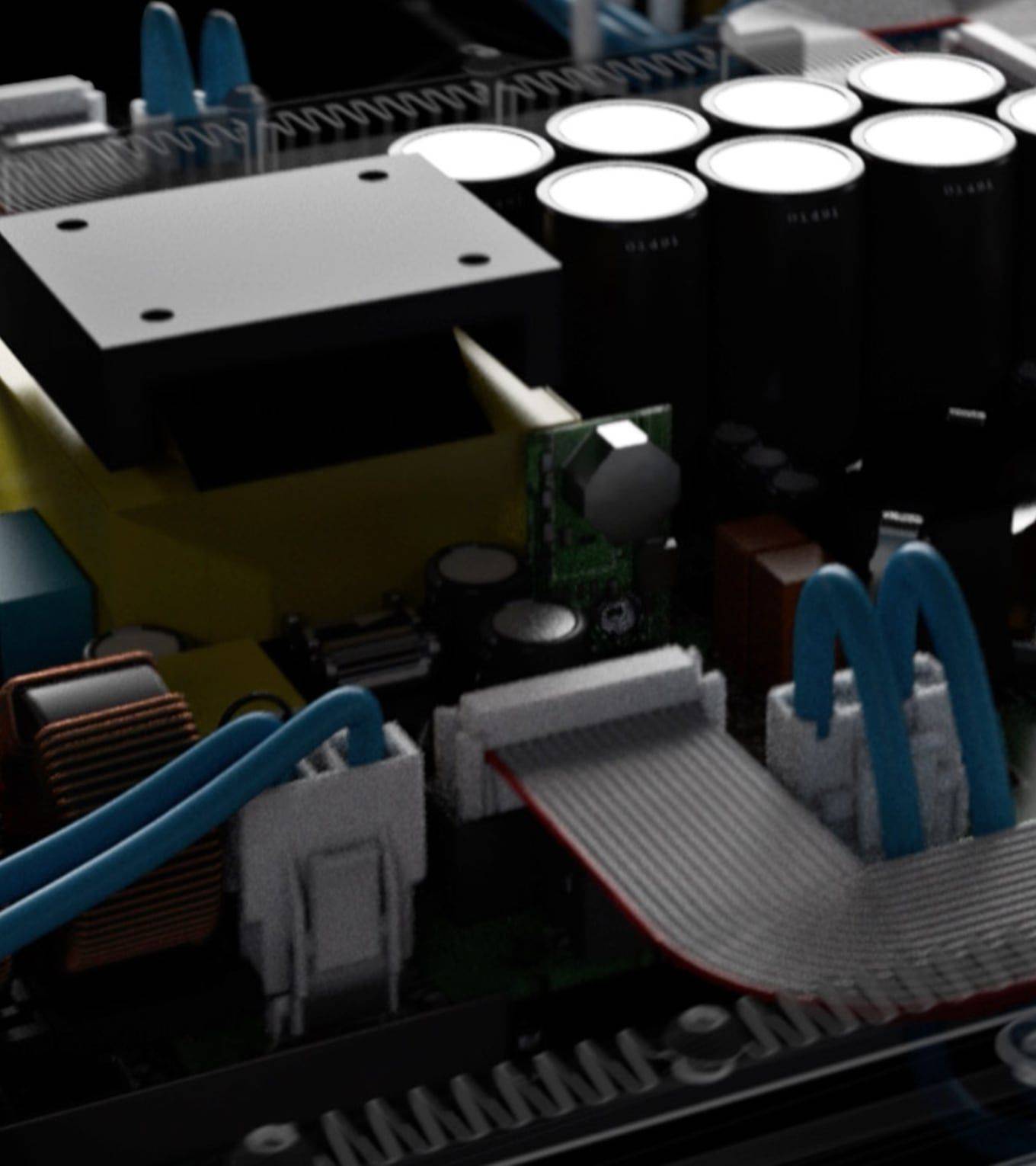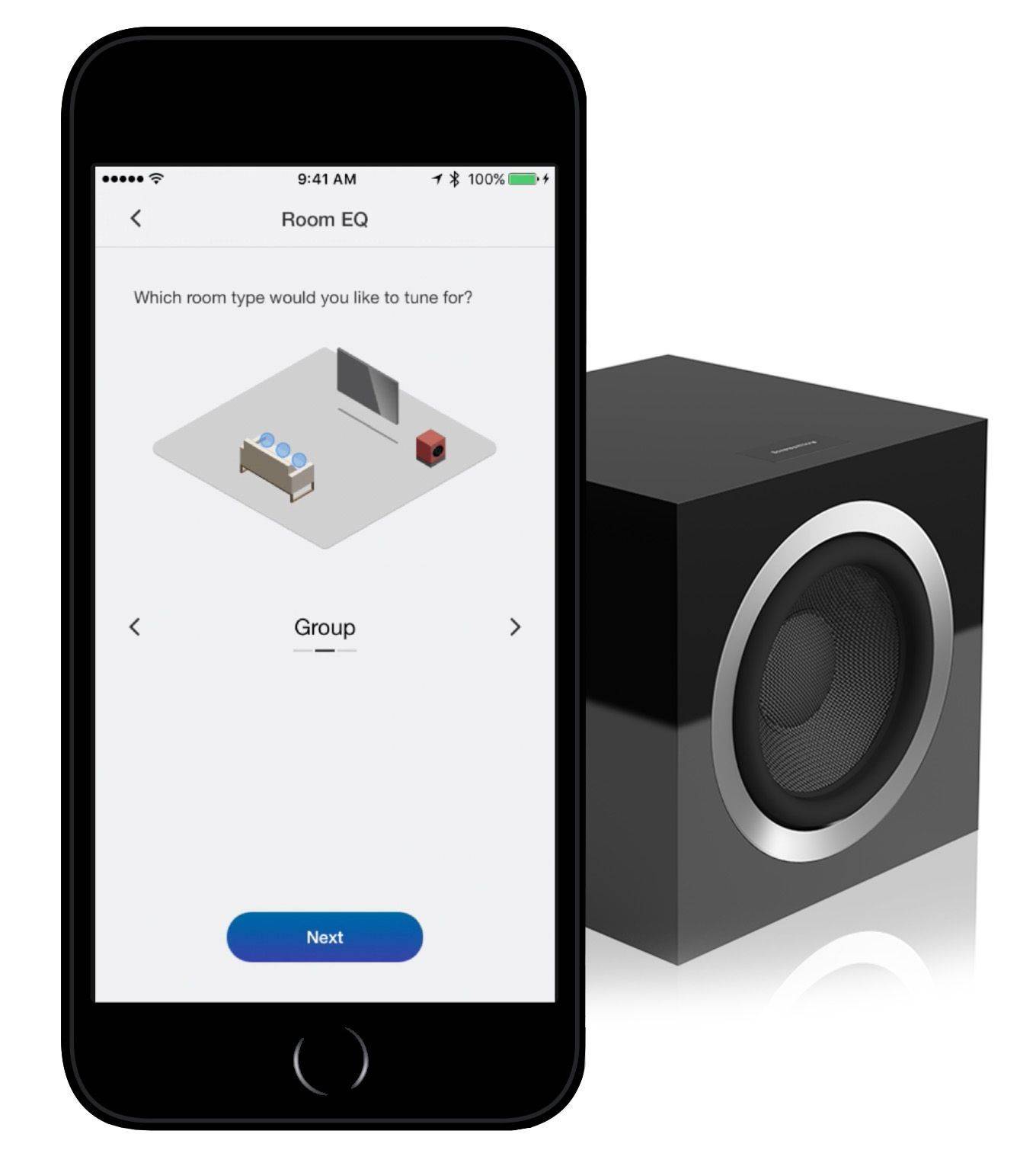 Control application
Adjust calibration and correction easily using the dedicated DB4S smartphone app.