Description
Key features
Video projector with triple laser light source
Native 4K UHD resolution
Short projection distance: 7.2 inches (18 cm)
Brightness 2500 lumens
Lamp life (hours): 25000
2 x 60 W Harman Kardon speakers
Android TV
Noise level: 32dB
Tech specs
Dimensiuni produs
540x378x110 mm
Alte specificații
Native 4K UHD resolution
Short projection distance: 7.2 inches (18 cm)
Brightness 2500 lumens
Lamp life (hours): 25000
Focus: 1-Second Autofocus
Video formats: MPG
2 x 60 W Harman Kardon speakers
Android TV
Noise level: 32dB
With Chroma's flexible 80"-150" display, you can build a home theater that fits your space.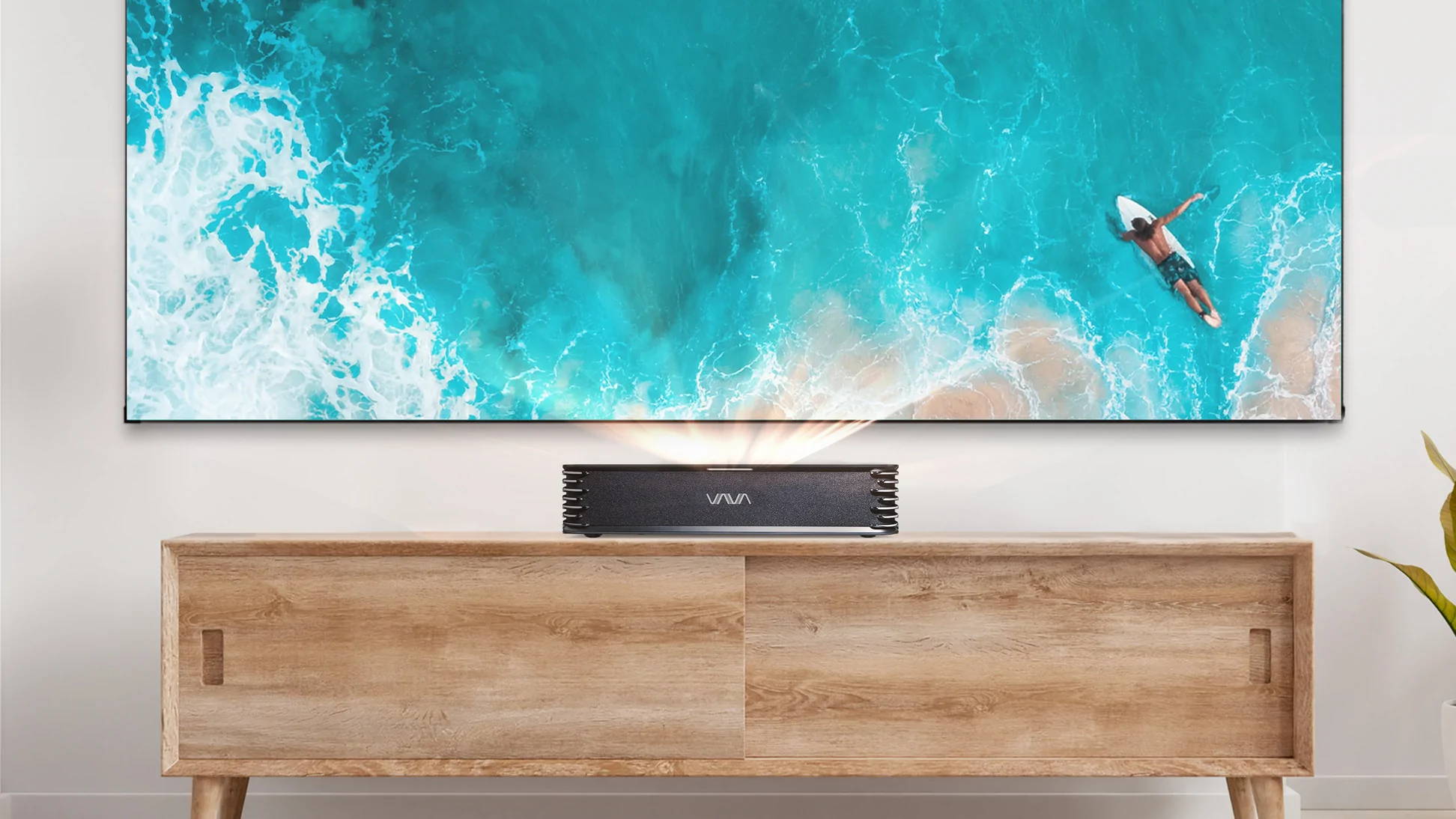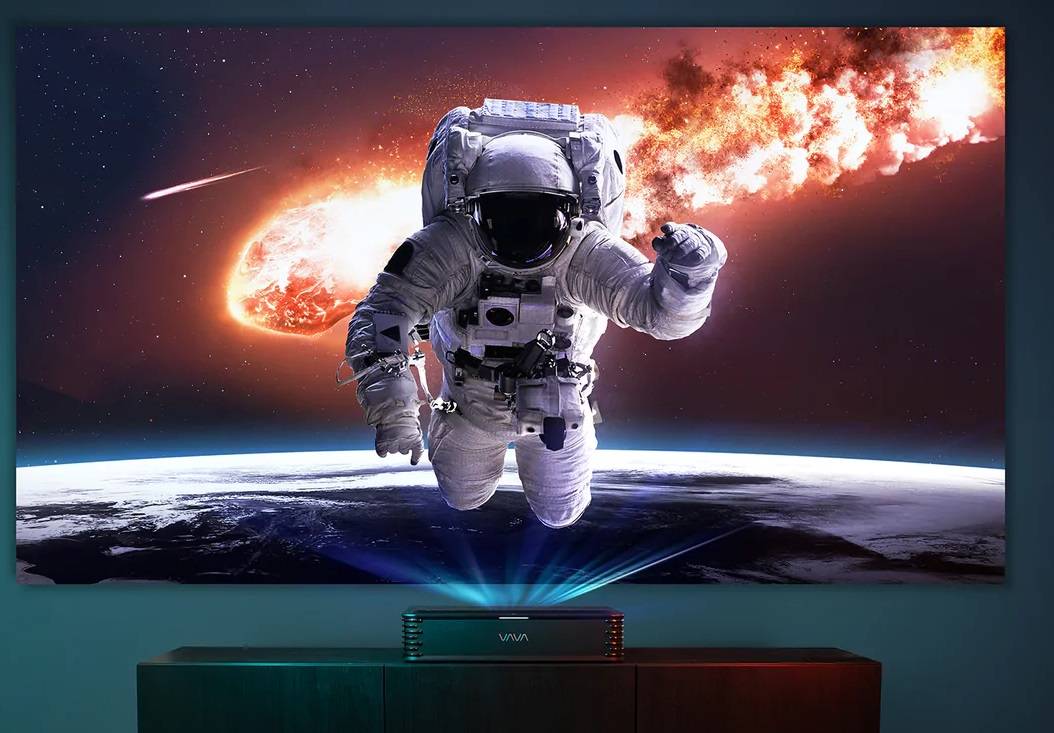 Triple Laser and ALPD 4.0 technology
With red, blue and green laser light sources and ALPD 4.0 technology, you can witness stunning images with a Rec.2020 color gamut of 106% and virtually no color loss.
Motion smoothing technology
Enable MEMC for smoother movements, whether you're watching a movie or playing your favorite game. Frame rate latencies are as low as 20ms in game mode.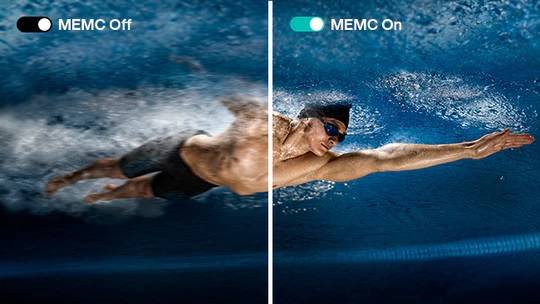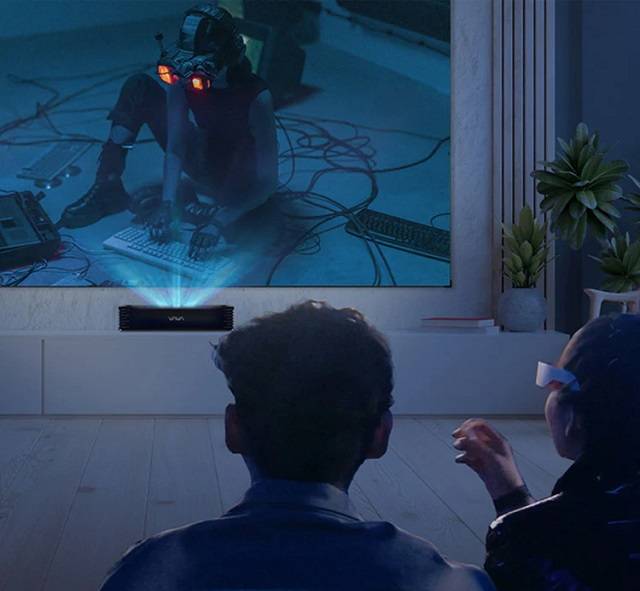 Full 3D capability
Step into a whole new world. With VAVA Chroma and a pair of 3D glasses, you can immerse yourself in your favorite 3D movie.
Full connectivity
Access your media from any device. VAVA Chroma is compatible with laptops, phones, storage drives and via Bluetooth.